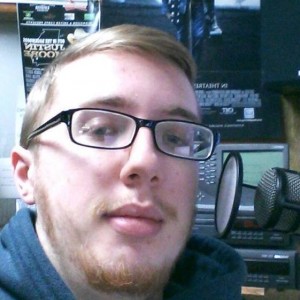 Cody
Cody's here to get you through the mid-days from 10:00-3:00 every weekday. His show focuses on upbeat music and positive stories.
He's a history buff whose first book, The Story of John Quincy Adams, came out January 15, 2017.
His free time is spent reading, writing, binge-watching dramas on Netflix, and drinking copious amounts of coffee.