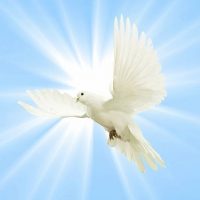 King Brothers Funeral Home announces the funeral services for Mr. Lamar Parker, age 79.
Visitation will be Wednesday, July 18th at the funeral home, located at 151 Martin Luther King Blvd in Hazlehurst.
Funeral services to happen Thursday, July 19th from 1:00 until 3:00 pm at Tallahassee Missionary Baptist Church, located at 107 Tallahassee Church Road in Hazlehurst.