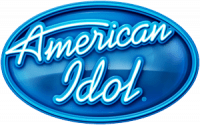 Wanna be the next American Idol? Here's your chance! The show that kick-started the careers of countless pop stars and country icon Carrie Underwood is coming to Atlanta on August 22!
And the best part? You can now audition in person AND online!
Visit the official American Idol website for complete details on how it works. Good luck!